Silicon Forest
Vancouver's premier gathering point for innovators, tech enthusiasts, and creative thinkers.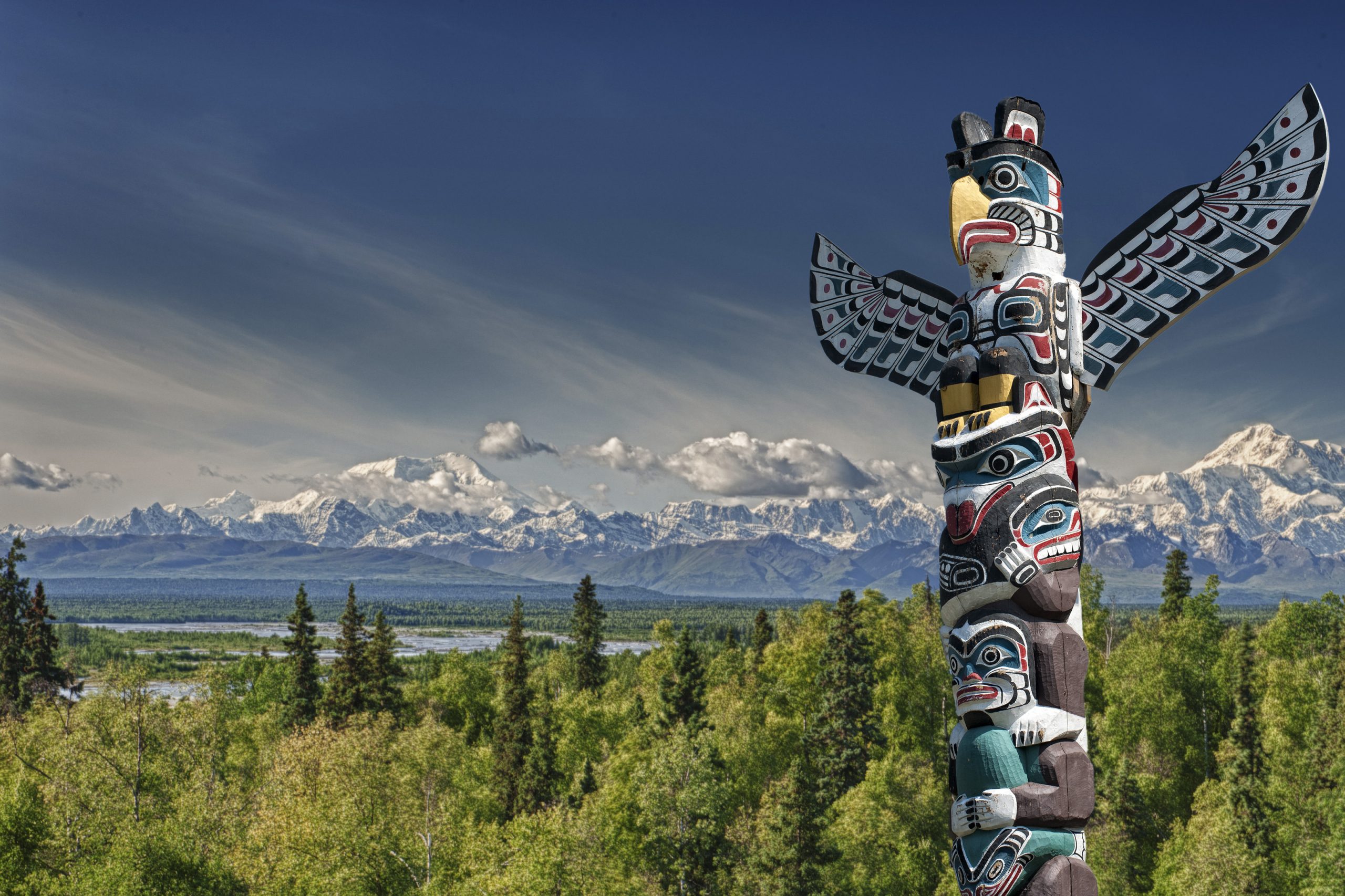 Totem
Nestled amidst the stunning natural beauty that our city is renowned for, Silicon Forest embodies the spirit of growth, collaboration, and forward-thinking.
Bi-monthly "Appys & Beer" Meetups
A signature event where members of the tech community gather to exchange ideas, engage in lively debates, and network over appetizers and beer in a relaxed, friendly atmosphere.
Hub for Innovation and Collaboration
Silicon Forest serves as a central point for tech enthusiasts, developers, entrepreneurs, and creative minds in Vancouver, fostering a culture of innovation, collaboration, and continuous learning.
Community-Driven Engagement
With a focus on inclusivity and connectivity, Silicon Forest encourages active participation through events, online forums, and social media, supporting the growth and development of both individual members and the broader tech community.
Who
Whether you're a start-up maverick, a seasoned developer, or simply passionate about technology, Silicon Forest provides the perfect ecosystem to nurture your interests and projects.
Economic Summit
Collaborate with fellow techs.
Showcase your projects.
Experience the world of ideas.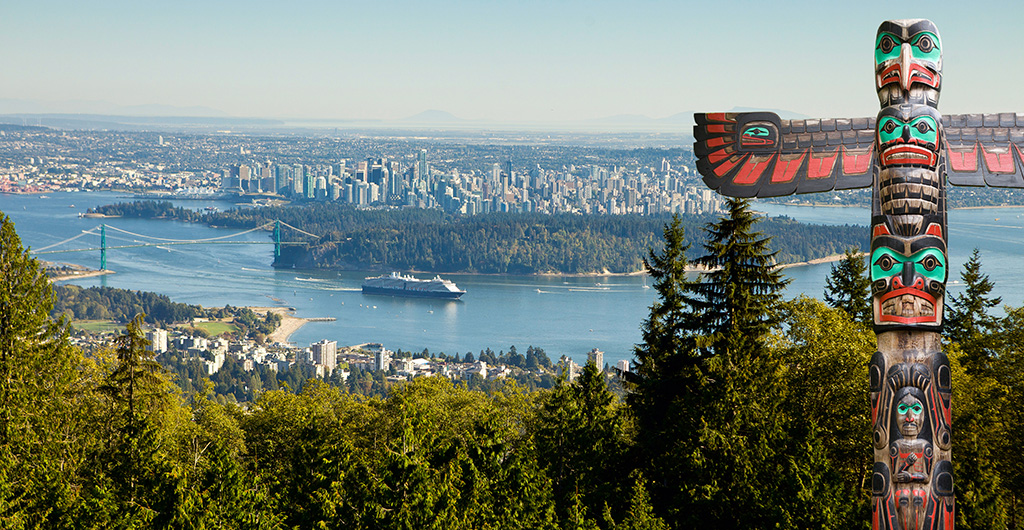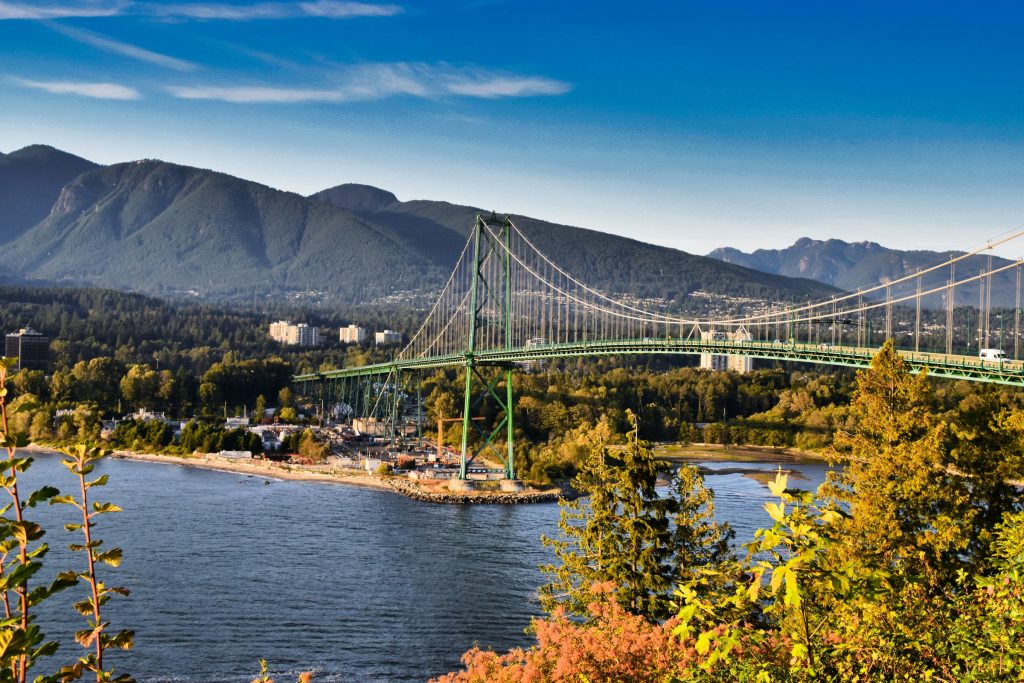 Silicon Forest Newsletter
A world of thought-provoking articles.
Case studies that celebrate success.
Exclusive access to design insights.
"Our bi-monthly "Appys & Beer" meetups have become a staple of the local tech scene, offering a casual yet potent mix of friendly debate, networking, and the sharing of cutting-edge insights."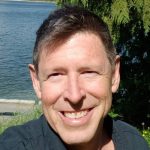 Aaron A Day
CEO, Lions Gate Digital
Join 900+ subscribers
Stay in the loop with everything you need to know.